About ECI Materials
ECI Materials is a family owned and operated business with over 45 years of construction and earthmoving experience.
Supplying over 30 products for construction materials. Residential and Commercial customers can purchase products by delivery or picking up at our Park Street location.
We offer landscape products, crushed gravel & stone products, screened & processed sand & gravel, recycled products and much more.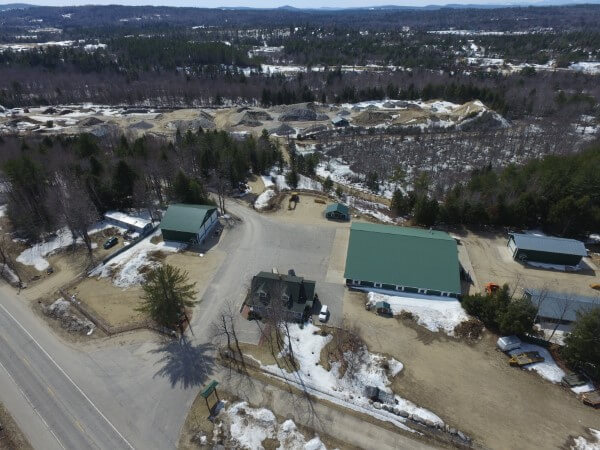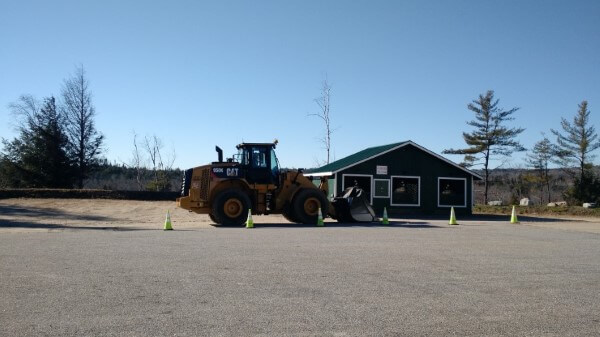 Our Services
We supply over 30 products for quality construction materials.
View our entire product list below:
Our Location & Hours
610 Park Street (Rt. 26)
South Paris, Maine
Monday – Friday 7 AM – 3:30 PM
Request A Quote
Get a custom quote on your construction material needs.